Get Your Commercial Elevators Repaired Fast
We know how important your vertical transportation product is, so keep it running up to speed with Elevator Lift Systems, Inc. Our journeyman and master mechanics are industry professionals having completed national certifications and obtaining state licenses. You can trust that your repairs, routine maintenance and inspections are completed correctly and we stock parts to guarantee you experience as little down time as possible.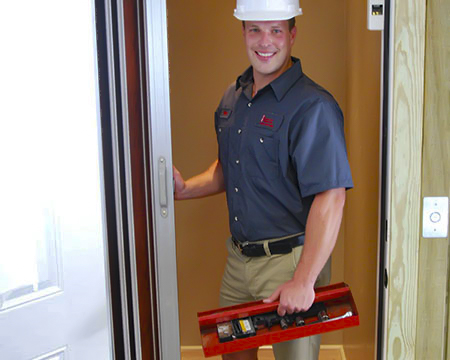 For best operation have an elevator tune up at least once a year. A Preventative Maintenance 'Tune Up' will prolong the usefulness of your mobility product and resolve issues before they become major and often expensive repairs.
CALL TODAY TO BECOME A SERVICE CONTRACT CUSTOMER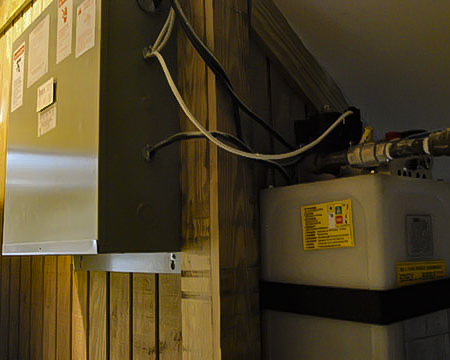 Elevator-Lift Systems, Inc. is experienced in all make and models of home elevators.
Here's just to name a few:
Waupaca
Inclintor
Thyssen-Krupp Res
American Crescent
CEMCO
Savaria
Matot
RAM
Federal Elevator
HARMAR
Trusty-Lift
and more!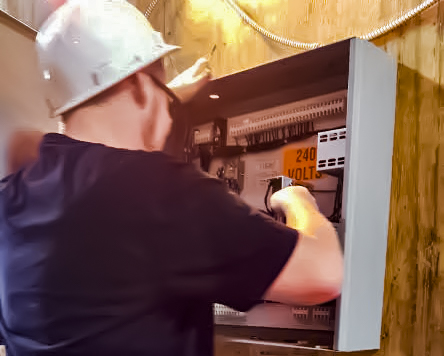 Call Elevator-Lift Systems, Inc. and schedule an inspection before your sell or buy a home. We will make sure your unit is in good working order and provide an estimate for any necessary repairs.
We're here to service, repair and inspect your commercial elevators to ensure your units are reliable and running safely. Our commercial mechanics will keep your tests up to date, your equipment running smoothly, and most importantly, we get it done right the first time.
In a rush?? Elevator-Lift Systems, Inc. stocks thousands of dollars worth of parts to get you up and running fast! We partner with major manufacturers for special part orders. Our master mechanics' first priority is to repair your equipment before parts are ordered. This is where experience matters, our mechanics are factory trained and state licensed, ensuring your commercial elevator is operating to ASME code.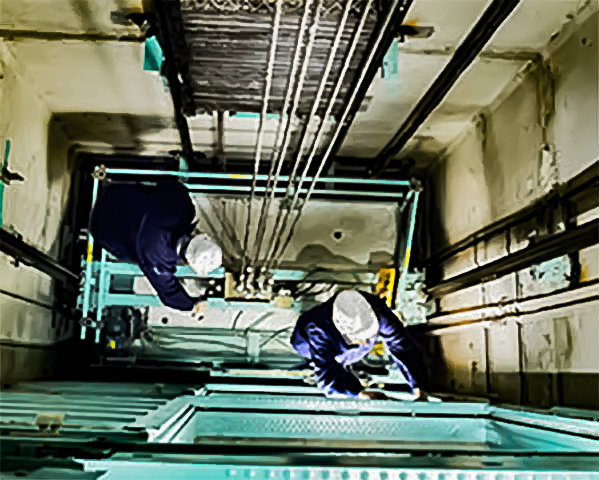 Commercial elevators require continuing maintenance to stay operating safely and up to code. Elevator-Lift Systems, Inc. provides qualified service mechanics to keep your units going up and down. When it comes to your business we know how important your elevators are that is why we have on call mechanics to get you going with as little down time as possible!
CALL TODAY AND BECOME A SERVICE CONTRACT MEMBER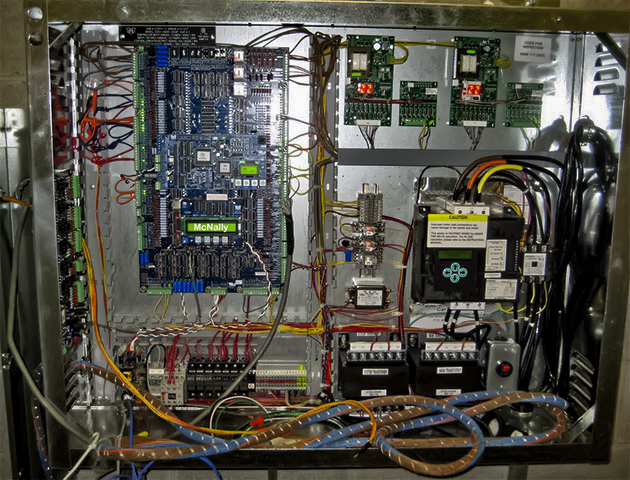 Elevator-Lift Systems, Inc. stocks thousands of dollars worth of standard parts to get your commercial elevators repaired fast! Our mechanics are trained on many commercial manufacturers.
Here are some to name a few:
Otis
Atlantic
Thysenkrupp
Dover
Kone
and many more!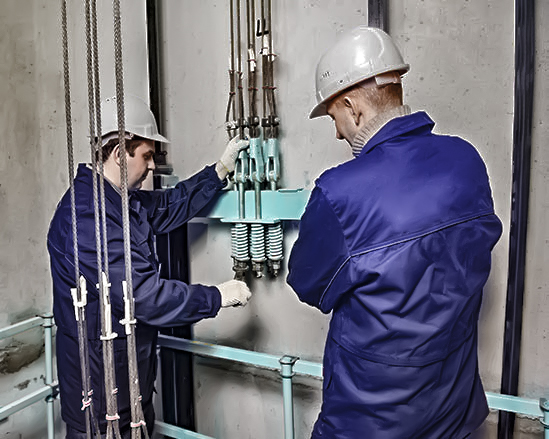 Commercial elevators must have annual inspections preformed. Let Elevator-Lift Systems, Inc. keep your units up to date and take something off your plate. As a commercial contract account, your Elevator-Lift Systems' account representative will stay on top of your inspections!